About us is really about you. Our first and biggest concern is meeting your objectives whoever you are and whatever your challenge. We solely exist to service your needs.
Our Story
Kevin Bohm started Alarcon Bohm with one hauler truck and three dumpsters to help clients haul their construction refuse. Over time, the company expanded its services to include soft demolition and renovation. In 2000, the company grew over 450 percent and became one of the fastest-growing companies in the region. Alarcon Bohm now offers general construction services, facilities management, and hazardous waste removal services.
Almost 90% of all Alarcon Bohm's jobs come from public clients such as banks, federal institutions, and schools, while the rest come from the private sector.
Alarcon Bohm Corp, CA – License No. 680187
Classifications:
A – General Engineering Contractor
B – General Building Contractor
C13 – Fencing Contractor
C21 – General Moving, Demolition
Certifications:
ASB – Asbestos
HAZ – Hazardous Substance Removal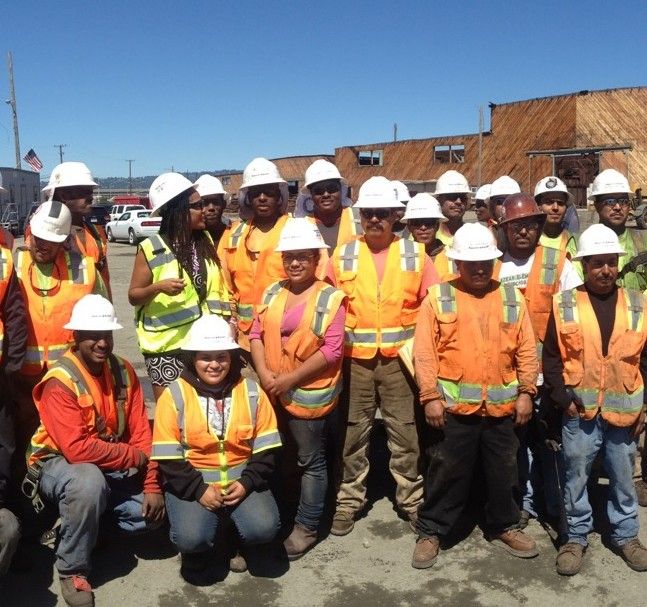 Alarcon Bohm Special Projects, CA – License No. 802021
Classifications:
B – General Building Contractor
C15 – Flooring and Floor Covering Contractors
C21 – General Moving, Demolition
Certifications: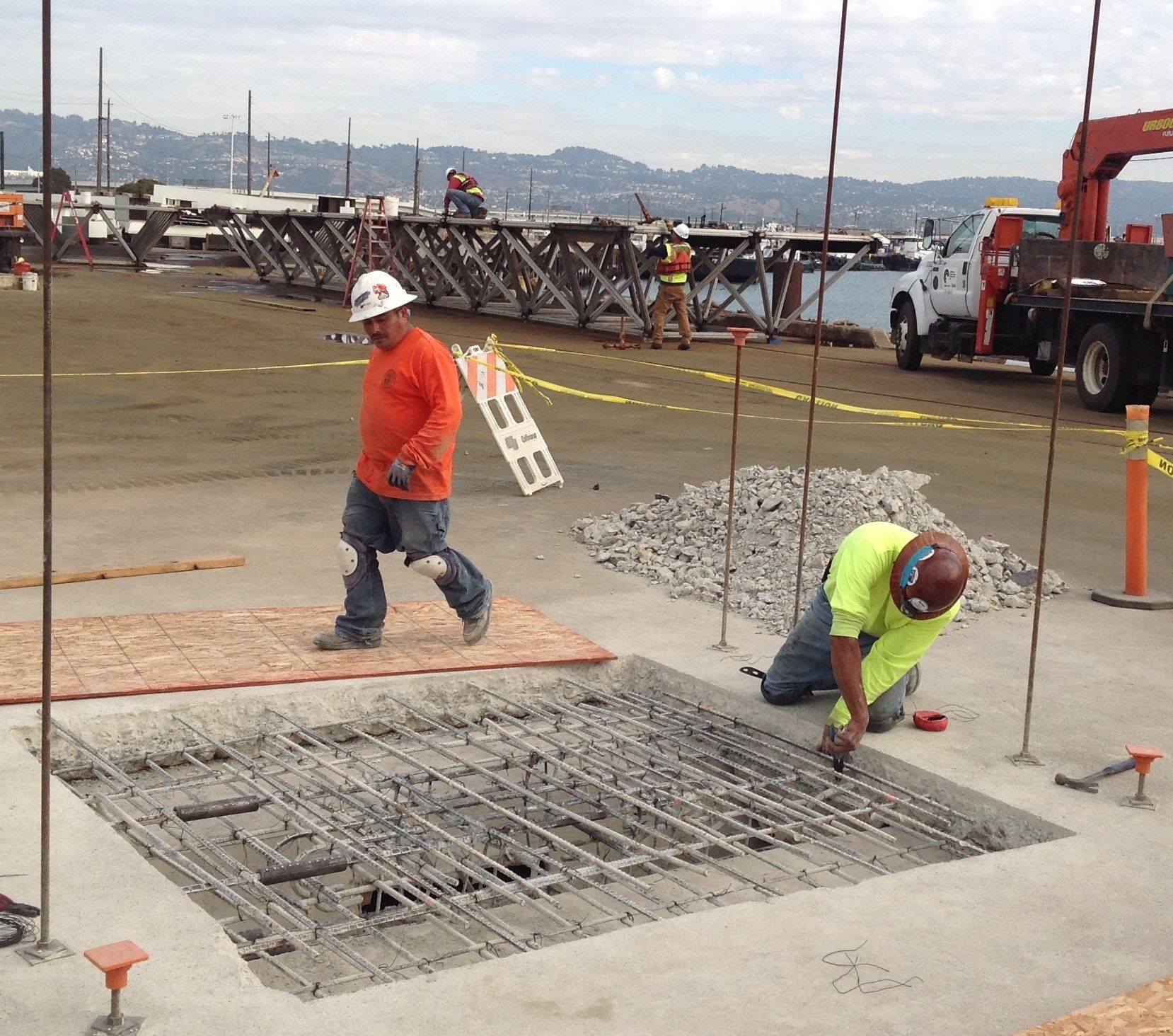 Bohm Environmental – License No. 803738
Classifications:
A – General Engineering Contractor
B – General Building Contractor
C21 – General Moving, Demolition
C22 – Asbestos Abatement
C39 – Roofing
Certifications:
ASB – Asbestos
HAZ – Hazardous Substance Removal
DOSH (#798)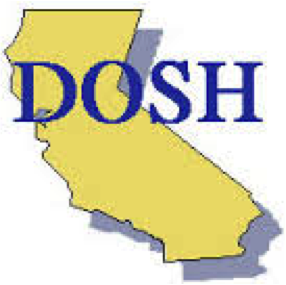 Small Business Enterprise Certifications:
County of Alameda
City of Oakland
Affiliations:
Laborers International Union
Association of Environmental Contractors